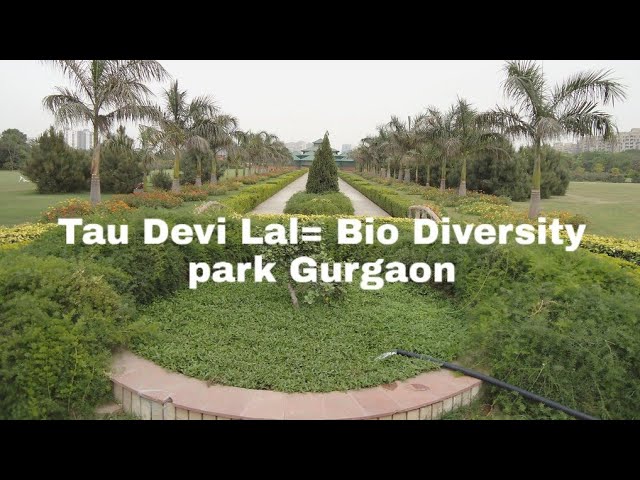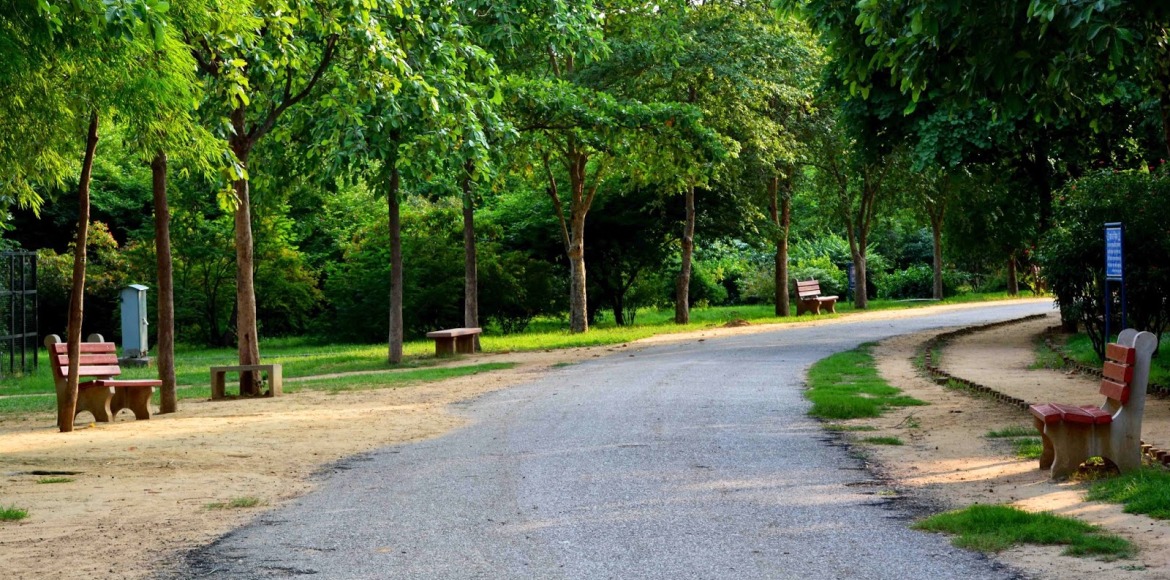 Bootcamp Training is a type of group physical training that uses a variety of exercises to help people get stronger and fit. Usually, each class session is a challenging mix of aerobic, strength training, and speed exercises. In one workout, you might focus on calisthenics, while in another, you might focus on military-style drills. Most fitness boot camps take place outside, but sometimes they are held in a gym or fitness centre.
Bootcamp Training: Will it help me? Boot camp training is a great way to get started on a program to get fit and lose weight. This is the best choice if you want a complete fitness plan. It works all the major muscle groups, including the core, and is a great cardio workout. In any Bootcamp Group Fitness Casses in Gurgaon, the teacher will also suggest different ways to do each exercise based on how strong and fit the students are. So, even though everyone's fitness level is different, everyone can perform at their best.
What are the benefits of boot camp training? Fitness for strength and cardio Any Bootcamp Training session can be a full-body workout for strength and cardio. In Bootcamp Training, you work with other people, which keeps you going the whole time. You will burn more calories per session than in other group workouts because the exercises are more complex, and the pace is faster. Also, Bootcamp workouts break up the monotony and boredom of regular cardio or gym workouts. The best thing about boot camp classes is that the exercises you learn can be done almost anywhere with very little equipment. This means you can learn new ways to exercise anywhere.
Improved muscular strength and cardiovascular endurance The Boot Camp will test how strong your muscles are and how long your heart and lungs can keep going. The workouts are fast-paced and include a variety of functional exercises that help burn fat. And you don't have to run outside to work out; you can also lift weights. A fitness boot camp is a type of group fitness program that takes place in a gym. Through a series of intense intervals done in groups over an hour, these programs are meant to make people more robust and fitter.
AFA- The best bootcamp to lose weight. Active Fitness Aim (AFA) is the best place to get fitness programs from Gurgaon's most qualified and experienced personal trainers. Our fitness experts use a well-balanced exercise plan to help people reach their health and fitness goals. Our training sessions are made based on the latest trends and best practices so that you can get the best results for a healthy lifestyle. We Activefitnessaim are the best Bootcamp Outdoor Activities in Gurgaon. At AFA, you can find experts on fitness and all the tools you need to reach your fitness goals. Our trainers work closely with individuals, couples, seniors, and small groups to devise a customized workout and eating plan. We get our clients to work out by giving them goals, a daily workout plan, and strategies for what to eat. Trainers at the AFA also use the most advanced fitness equipment to figure out where their clients are weak and where they are strong.
Active Fitness Aim completely understands the importance of proper nutirtional diet and our nutritional specialist guide you to follow a complete diet chart 24x7.
Our nutritional programs are based on belief of utilizing all kinds of nutritients including vitamins, portien, corbohydrate, minerals etc.
Weight management trainers make you follow their strict guidelines to loose weight by following a specially designed low fat and low callorie diet for you. If you want to boost your energy level and improve your overall health our weight management programs suits you best and make you achieve short and long term weight loss.
Essentialness of Fitness: To our Nervous system
Our nervous system involves the mind and the spinal string. Physical movement makes the cerebrum sharp and active. It likewise makes us spry. Practicing the sensory system is additionally advantageous for over-weight people.
Certification of our Personal Trainer in Delhi, Noida & Gurgaon
Our personal fitness trainers are certified form esteemed orgainzations which are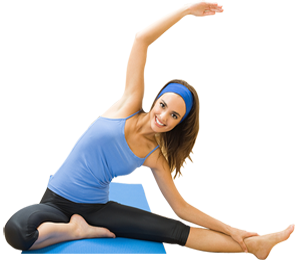 American Council On Exercises (ACE)
College Of Sports Medicine (ACSM)
International Sports Sciences Association (ISSA)
Gold's Gym University (GGU)
For more info on Active Fitness Aim Certified Personal Fitness Trainers you can mail us by clicking the link : Active Fitness Aim
Moreover to talk straight to our Certified Personal Fitness Trainers you can call us at : +91-8860719015